During the process of visualizing the core properties of the foam technology (being lightweight, cushioned and energized), the main challenge was setting up the energetic inflation effect of the shoe's sole.
September 2021.
As always when working with BAKED, the scenes were beautifully shaded, lit and rendered by Andy Hopper.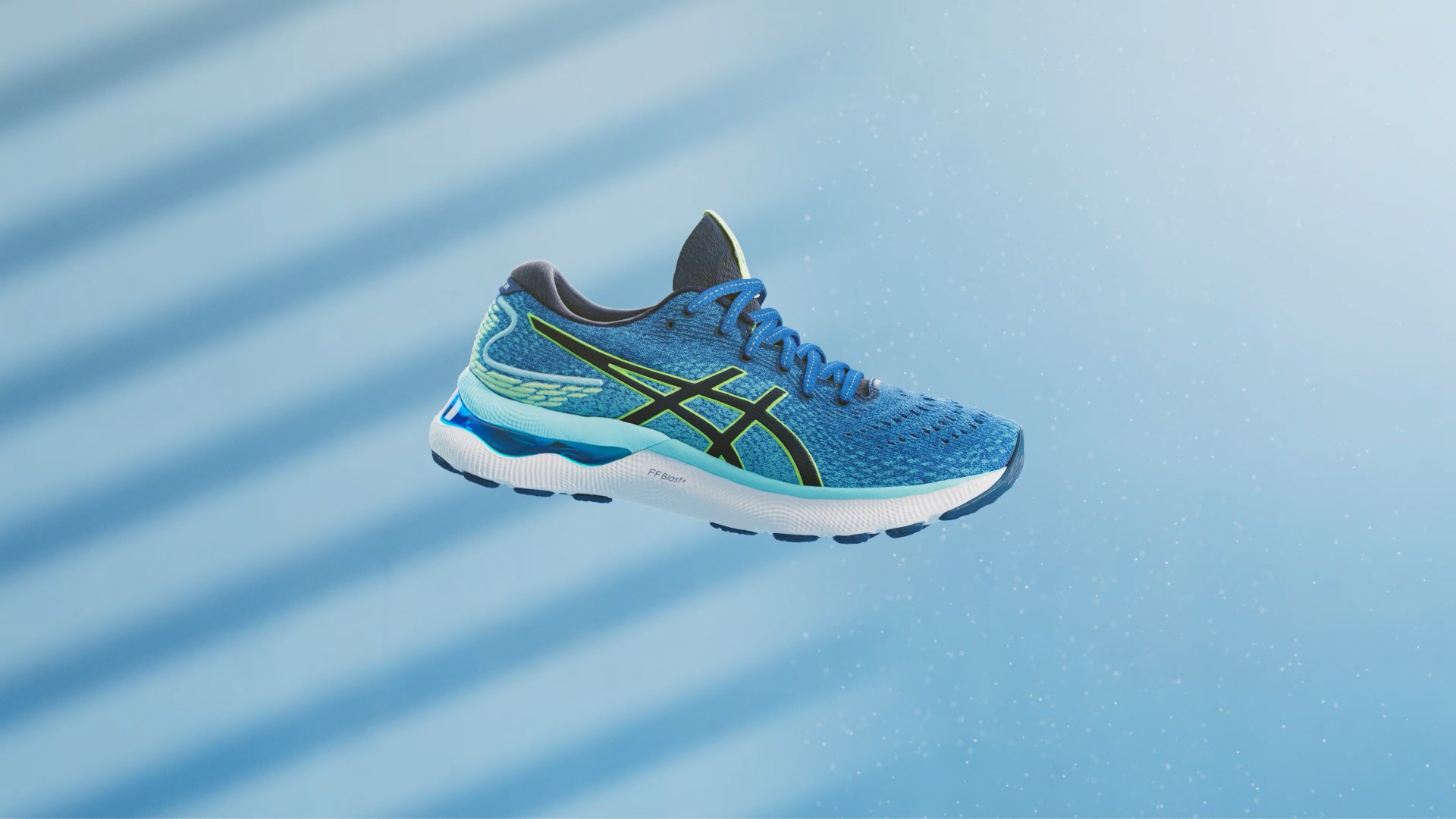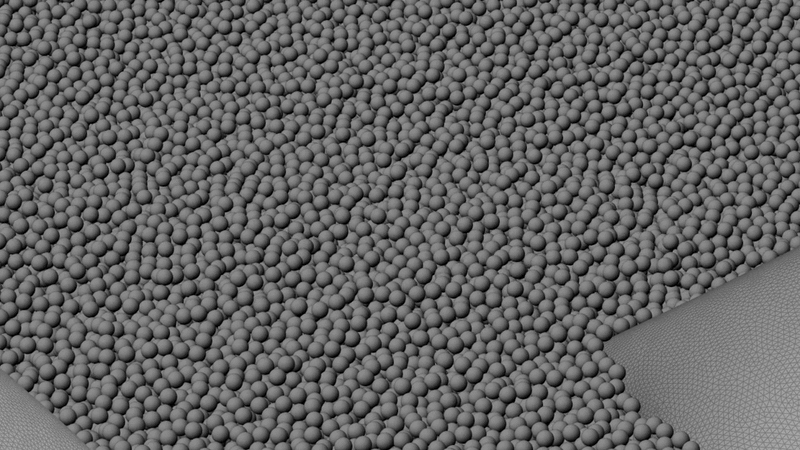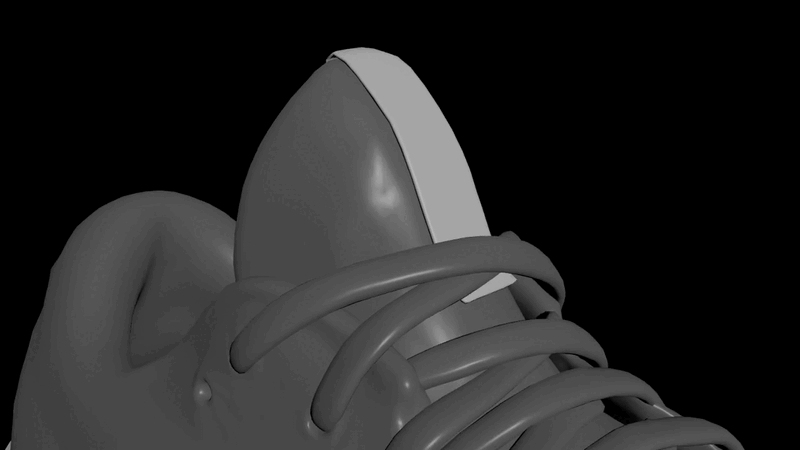 During the course of the project, another inflation effect based on the appearance of spray foam was unfortunately discarded due to unexpected circumstances.