Broadcast design developed for the 
ZDF Frontal21
documentary
"The Big Bluff: Nuclear Politics' False Promises"
which takes a closer look at the controversial debate surrounding the nuclear politics of the German government in 2010.
Alongside the documentary's opener and end credits, numerous explainer sequences, retrospectives, and document reviews were designed and animated.
Directed and animated for Quadrolux, Mainz. Mai 2010.
Client: ZDF Frontal 21
Directed by Steffen Judzikowski & Christian Rohde
Production Studio: Quadrolux GbR
Design & Animation: Bastian J. Schiffer
Additional Animation: Christopher Günther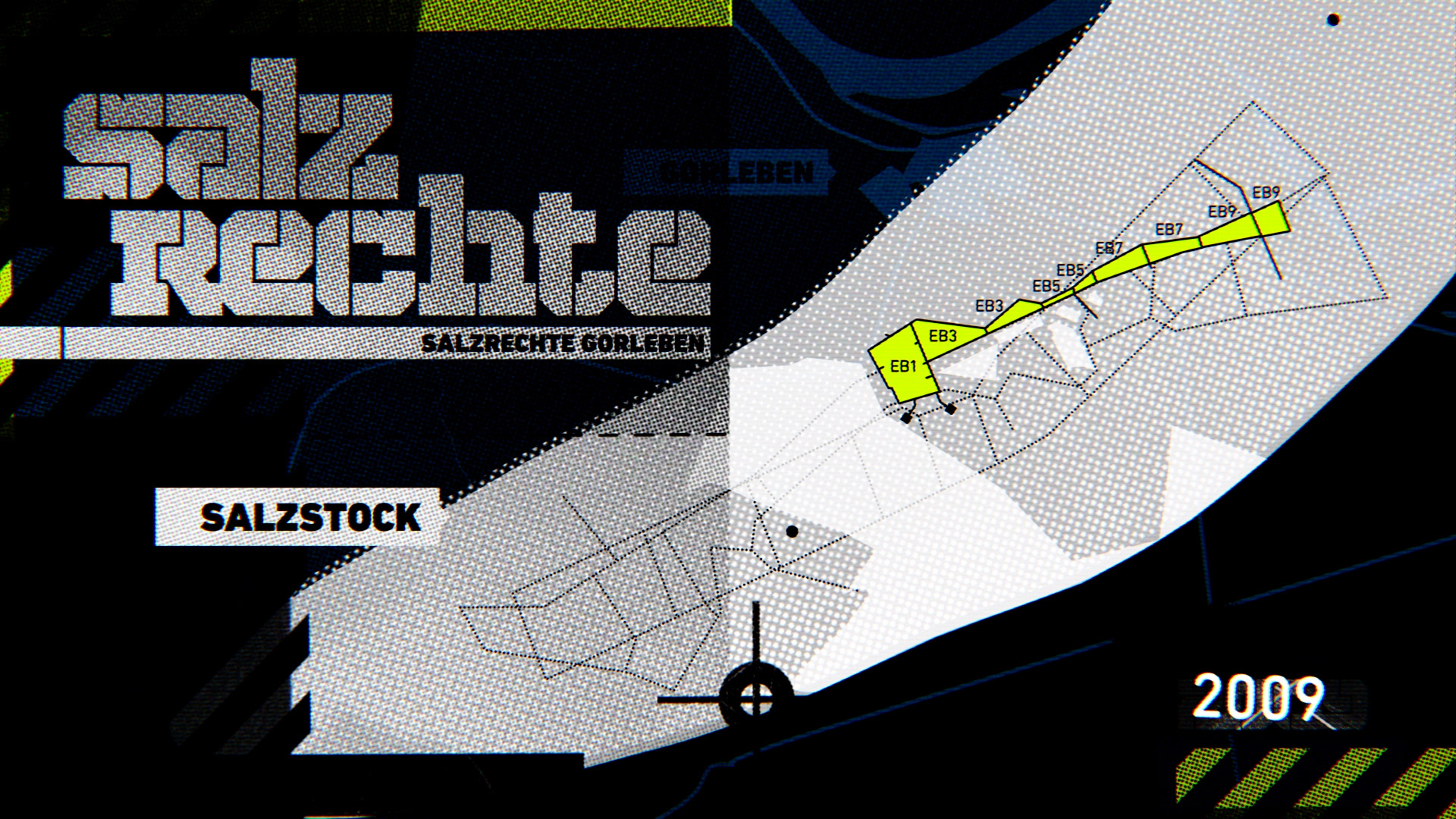 Design Process & Styleframes